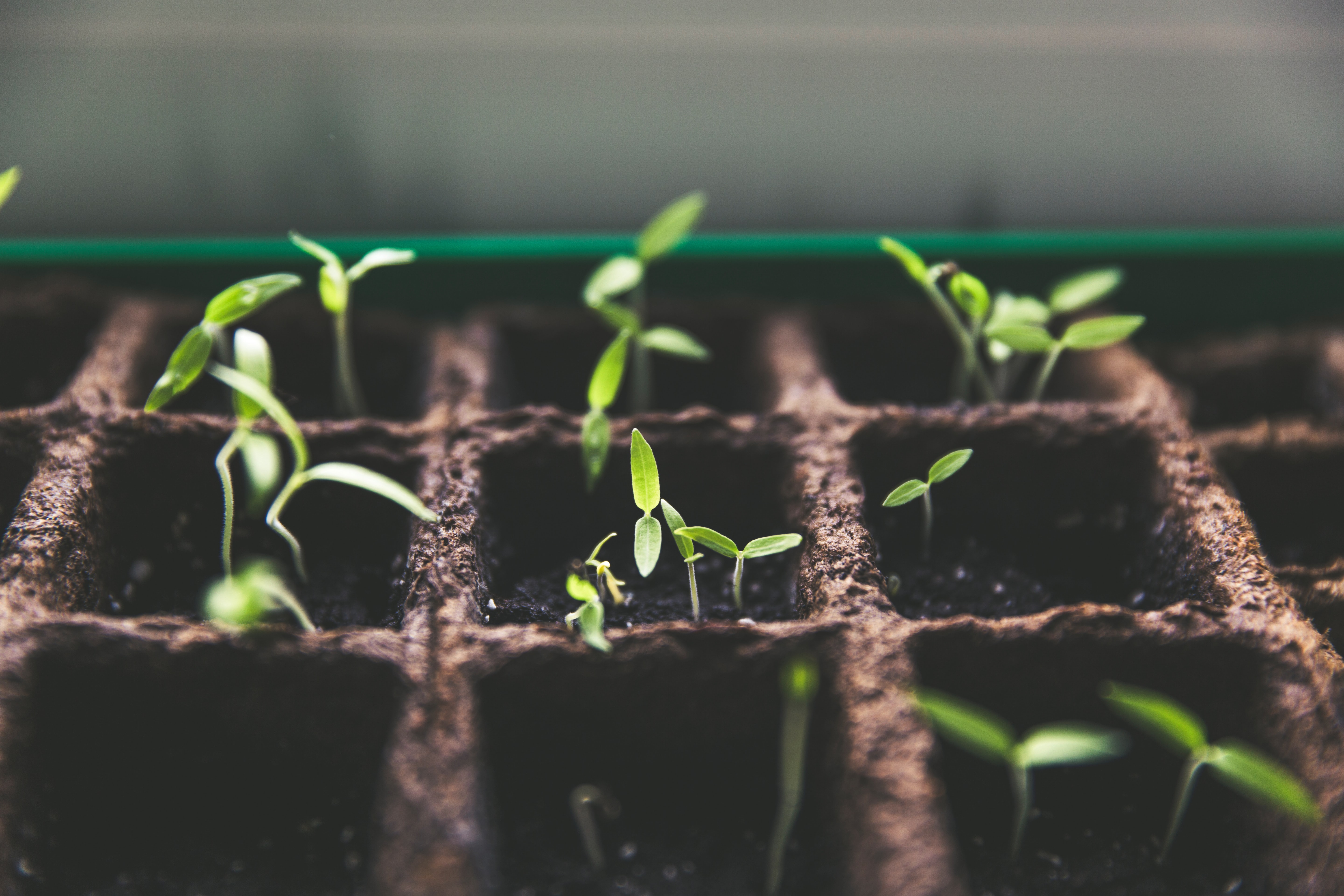 The aim of the ReUseMP3 project is to explore the feasibility of using nature-based solutions (NBS) with direct reuse purposes- including irrigation of crops for food production in cities in a more sustainable way.
A range of analytical methodologies including target analysis of known emerging pollutants but also a wide-scope suspect and non-target analysis are applied to provide a better overview of the presence and removal of substances of emerging concern along the water reuse cycle as well as their impact to the environment and human health.

Microplastics and their additives are also monitored in these studies, which include lab-scale experiments under controlled conditions with real grey/wastewater, as well as field studies.
All the data collected during the project will also allow the development of innovative decision support tools for water management.